Porting? What does that mean?
Number porting is the term for taking a phone number and moving it from one carrier to another.
In your case, moving your new phone number from Number Shacks carrier to your carrier of choice.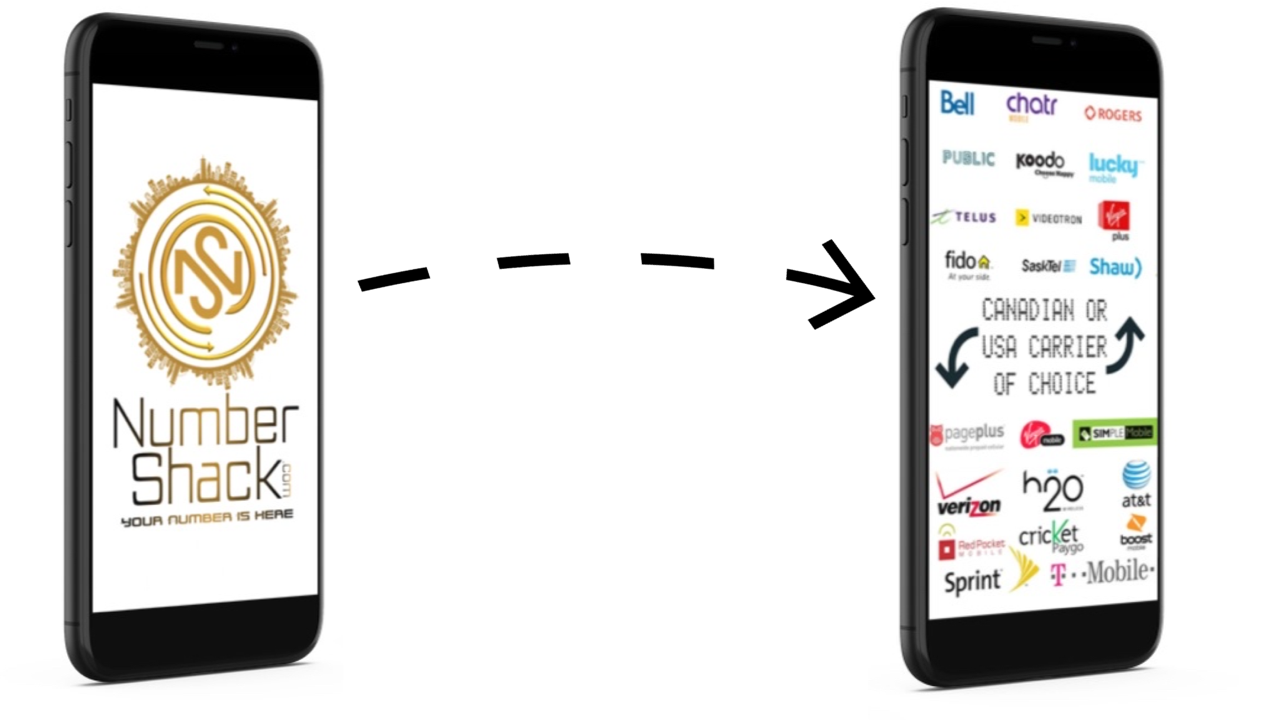 Please read our porting guide "Porting 101", this is very helpful guide, especially if you are not familiar with porting. We explain what a port is, what you need to do to initiate the port, how it works, who to call, what information you will need to provide your carrier, timeliness for porting, how to respond to a port rejections and more.
We have created this easy and interactive guide to ensure you understand your role, so your port is properly initiated, processed without delays or rejections, and is successful.
It will take 5-10 minutes to complete and will save you 5-10 hours of phone calls trying to correct your port, so please, take the time to read "Porting 101".
Ports do not happen the same day, most take 2-14 business days to complete and there can be porting delays beyond our control. Do not order promotional material or advertise your new number until you have ownership of it.
Do not cancel or make any changes to the account you are porting your new number to until after the number has ported successfully. Premature changes or cancellation of your current account may cause the porting process to abort.